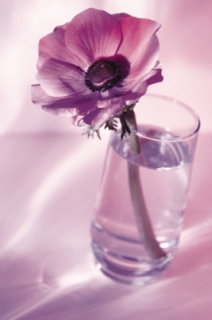 In school, I learned about the many systems of our bodies - including
the digestive system, the respiratory system, the nervous system, and
the skeletal system. However, I do not recall hearing much about our
energy system.

Although we cannot see our subtle energy fields, these vital
forces can give us access to great wisdom, intuition, and perfect
health. Without our life energy system, we are just mechanical bodies.

A glitch or malfunction in our energy system is just as
serious as a malfunction in our digestive, nervous, or any other system
in our body.

However, when we are looking for relief from our physical and
emotional challenges, we often fail to check our energy system to make
sure it is balanced and in proper working order.




Emotional Freedom Techniques (EFT) are the easiest, fastest and most
cost-effective way I know to balance and align our energy system.


We are all Beautiful Energies!
~ Wambui B.